Why choose CapCool?
CapCool is a 5-star rated and family-run business, specialising in Air Conditioning & Refrigeration in London and surrounding areas.
30 years experience
We have over 30 years of combined experience in the construction, air conditioning and refrigeration sectors. Rest assured you'll be in safe and knowledgeable hands.
"The whole process from start to finish was handled skillfully and professionally and I would like to thank Mohammed and Erica for all their help."
- Tony Cook ⭐⭐⭐⭐⭐ 
100% first-time completions
We pride ourselves on providing a swift & efficient service. That's why we complete all of our jobs first-time, every time. (Unless non-frequent van stock parts are required).
"Very professional and courteous - all done in half-a-day and left our place clean and tidy. Highly recommended!"
- Vijay Magon ⭐⭐⭐⭐⭐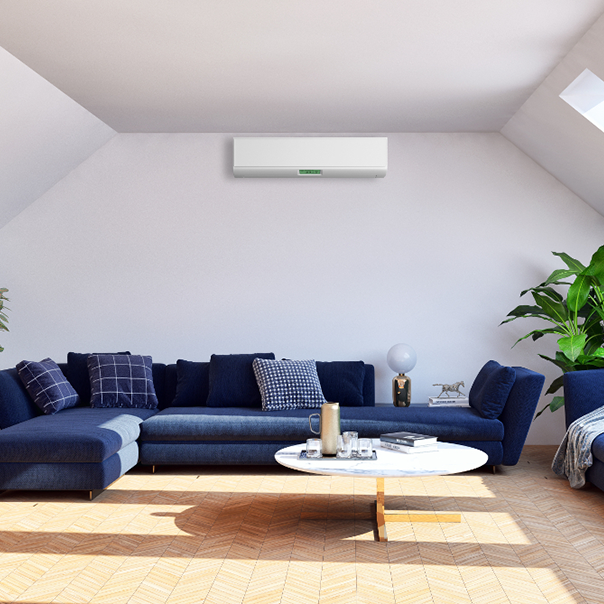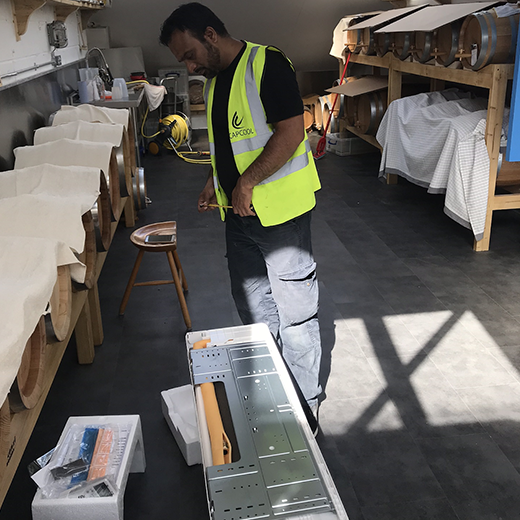 Friendly, F-Gas certified engineers
No two installations are the same, so we always take the time to listen to your needs in order to find the most cost-effective, efficient and cleanest-looking solution for you.
"Hats off to the Capcool team for listening to my needs and recommending the perfect fit. The installation team worked quickly and in just a few hours the units were fitted, they cleaned up and they left absolutely no trace they had even been there - apart from the blasts of cold air coming out of the a/c in the two bedrooms."
- Rajesh Singh ⭐⭐⭐⭐⭐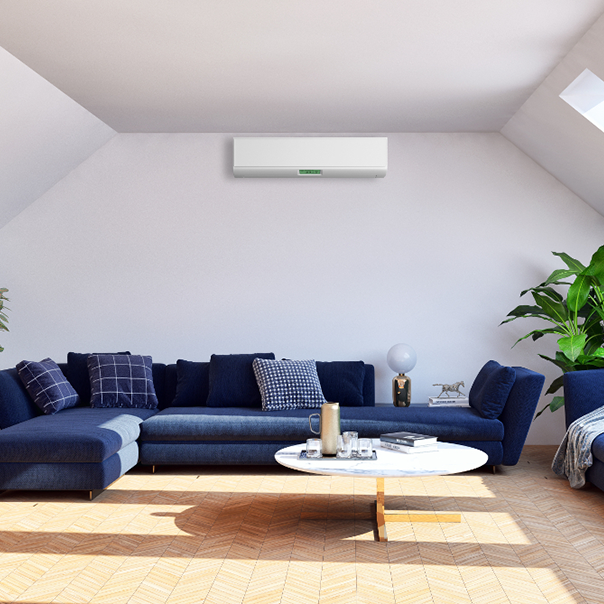 Capability.
Experiences of working on major installation projects domestic and commercially, CapCool can design and install all types of Air Conditioning and Refrigeration systems. Our trusted engineers are familiar and experienced to work with all brands.
Technology

.

At CapCool we understand the need of employing up to date technological systems is an integral part to the provision of efficient services.

The use of real time information allows us to check progress on job completion of each engineer whilst setting strategic KPI's. Calls are logged in and jobs are emailed to engineers via their PDA's 12 hours before, vehicles are tracked so we know where and what job our engineer's are completing and time taken for an engineer to reach your location.
Our happy customers have rated our service as "Excellent" on TrustPilot & we are the highest rated Air Conditoning installer on Google.
Air Conditioner Manufacturers
We're certified to supply, install and work on units made by the leading air conditioner manufacturers like Daikin and Mitsubishi. We'll recommend the best systems for your property, with a range of prices to suit your budget.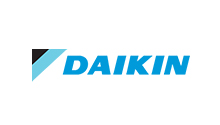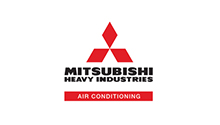 Get a Free Fixed Quote
Call Us On 020 3504 5400
CapCool takes customer data incredibly seriously. That's why this website only uses secure, encrypted forms and any personal data we collect will only be used for internal purposes and never shared with third parties.
Address
8, Stanley House, Stanley Ave, Alperton, Wembley HA0 4JB
Get Directions
Business Hours
Mon – Fri : 8am - 5pm
After Hours
Mon – Fri : 8pm - 12am
Saturday : 5am - 12pm
Emergency Hours
Mon – Sun : 8am - 12pm