FAQs
Regular questions asked by our customers
Do you provide free site surveys?
Yes all our site surveys for installations are free of charge, for both new and existing customers.
Are you F-Gas registered?
Yes we are fully F-Gas registered and all our details can be found on the Refcom register.
I have received a cheaper quotation?
We check and keep our prices updated regularly ensuring that our customers can have the best deal. In the rare occasion you were to find a cheaper quote, we would be very happy to look into this for you
How often would my air conditioner require servicing?
Your Air conditioning system should be serviced every year. This will ensure the components are working efficiently and also ensure you are not over working the system resulting in increased energy bills. Our manufacturers also recommend yearly servicing to ensure your system is covered for the full warranty period.
Why is my air conditioner leaking water?
We have many customers asking this question and it usually comes down to them opting out of regular yearly servicing. As you can imagine any product with moving parts is affected with dust particles, this mixed with the condensate water can block the outlet pipe. The condensate drain and outlet pipe are cleaned and unblocked at each service which will prevent any sort of water leaks. This is why we recommend yearly servicing to all our customers.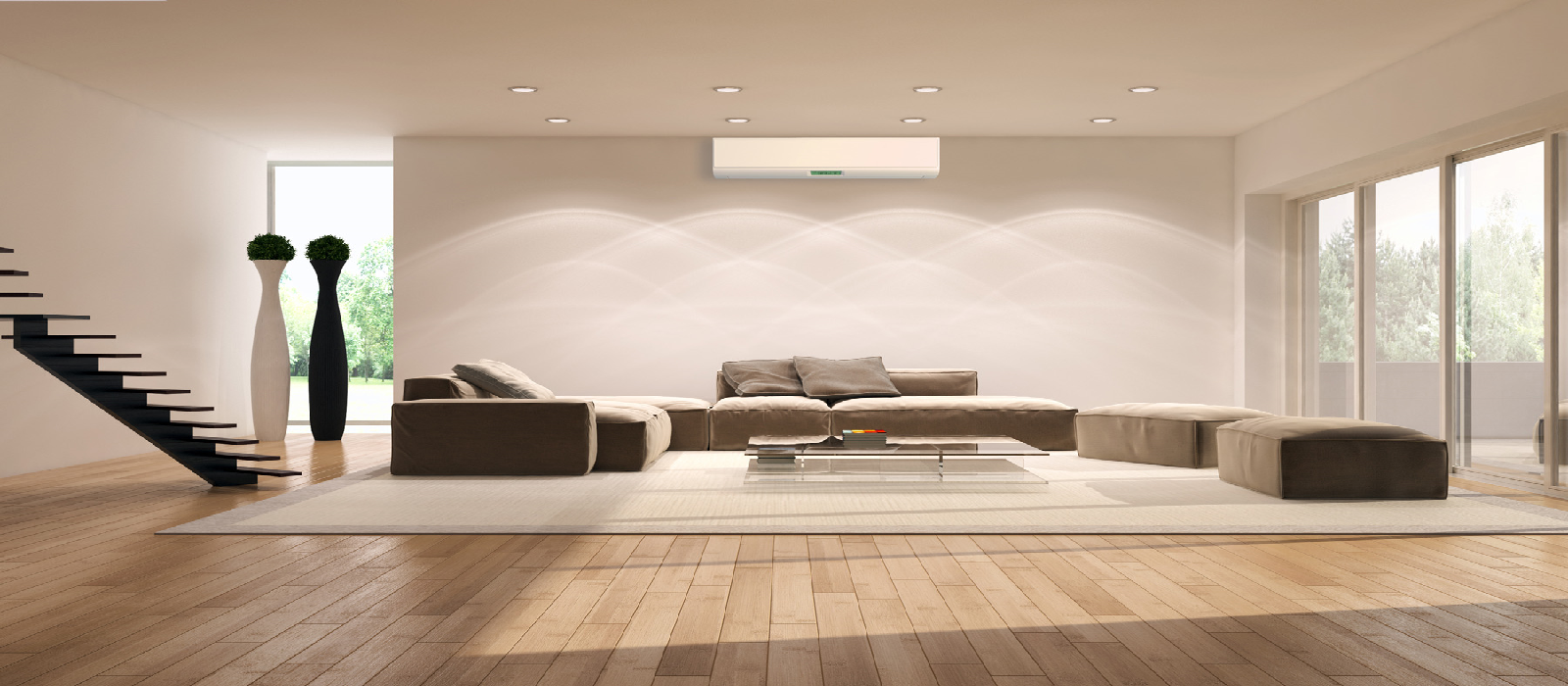 Get a Free Fixed Quote
Call Us On 020 3504 5400
CapCool takes customer data incredibly seriously. That's why this website only uses secure, encrypted forms and any personal data we collect will only be used for internal purposes and never shared with third parties.
Address
8, Stanley House, Stanley Ave, Alperton, Wembley HA0 4JB
Get Directions
Business Hours
Mon – Fri : 8am - 5pm
After Hours
Mon – Fri : 8pm - 12am
Saturday : 5am - 12pm
Emergency Hours
Mon – Sun : 8am - 12pm