Discover Comfort
With modern Air Conditioning & our tailored service.
Installed From £1695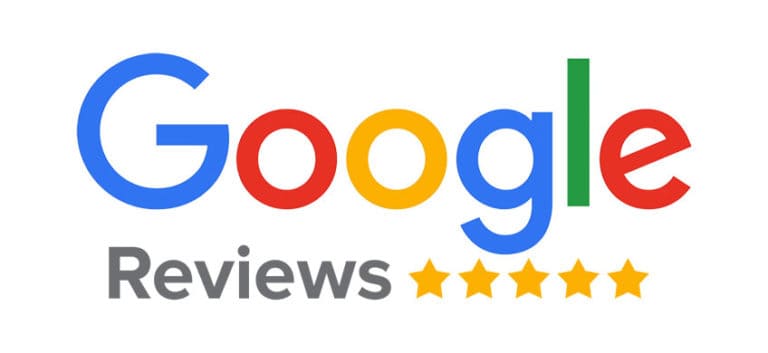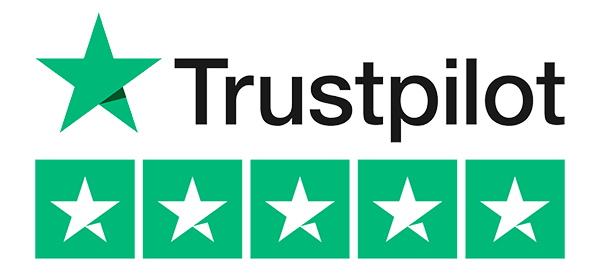 London-based Specialists In Air Conditioning & Refrigeration
CapCool is an Air Conditioning & Refrigeration Company specialising in Installations, Servicing and Maintenance for Domestic and Commercial sectors. With our dedicated team of engineers situated around London and neighbouring cities, we ensure cost efficient solutions are provided with call out services available to suit your demands.

Air Conditioning
We serve both home and commercial customers in-and-around London with Air Conditioning installations.

Commercial Refrigeration
Installation of walk-in cold rooms and freezer rooms for businesses in-and-around London.

Servicing & Maintenance
One-off or contracted servicing & maintenance of your Air Conditioning and refrigeration units.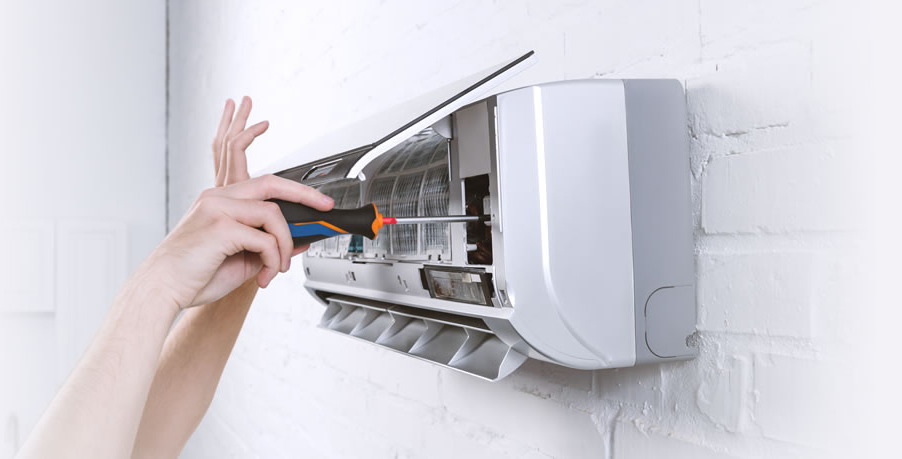 Fully qualified and experienced F-Gas engineers
From planning & design to installation services
Prioritising first time servicing solutions
Environmentally safe disposal of unusable and faulty goods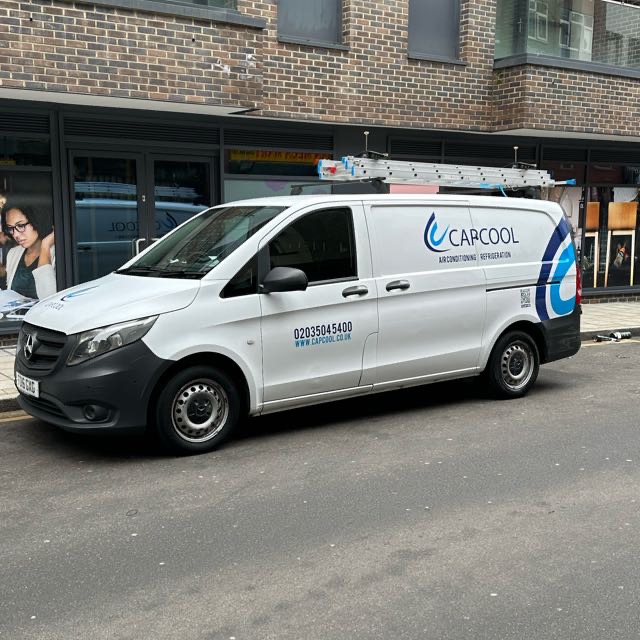 30 years experience
We have over 30 years of combined experience in the Construction, Air conditioning and Refrigeration sectors. Rest assured you'll be in safe and knowledgeable hands.
"The whole process from start to finish was handled skillfully and professionally and I would like to thank Mohammed and Erica for all their help."
- Tony Cook ⭐⭐⭐⭐⭐ 
100% first-time completions
We pride ourselves on providing a swift & efficient service. That's why we complete all of our jobs first-time, every time. (Unless non-frequent van stock parts are required).
"Very professional and courteous - all done in half-a-day and left our place clean and tidy. Highly recommended!"
- Vijay Magon ⭐⭐⭐⭐⭐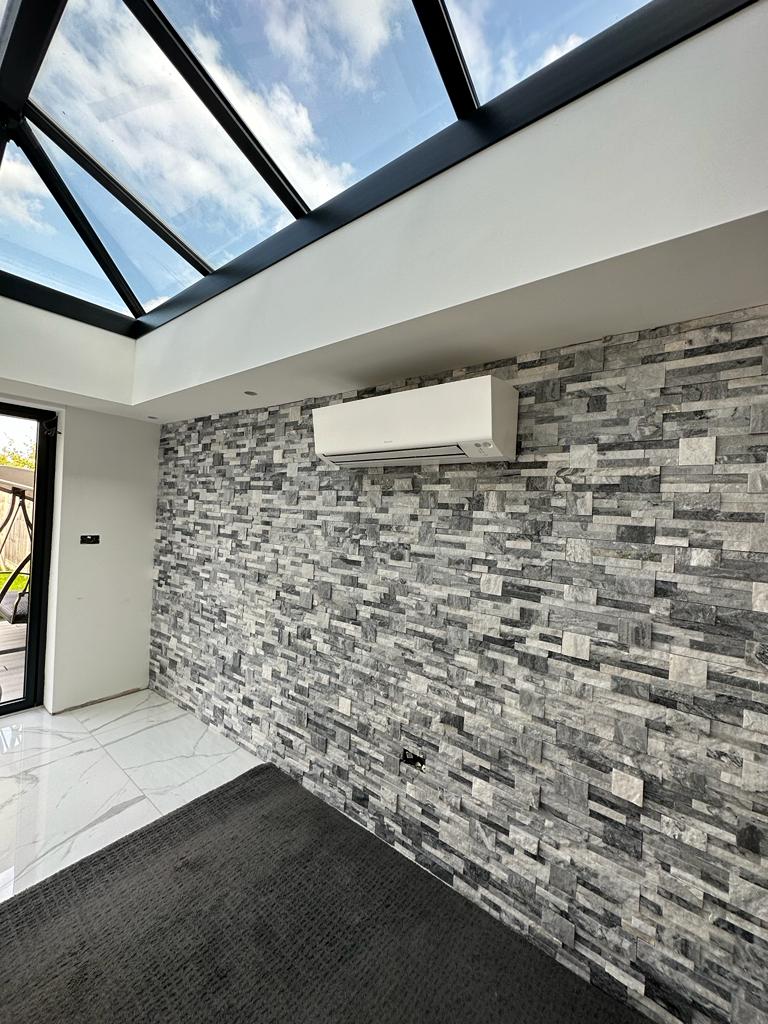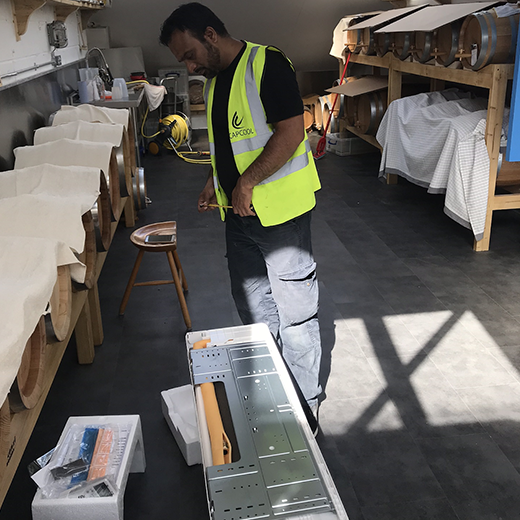 Friendly, F-Gas certified engineers
No two installations are the same, so we always take the time to listen to your needs in order to find the most cost-effective, efficient and cleanest-looking solution for you.
"Hats off to the Capcool team for listening to my needs and recommending the perfect fit. The installation team worked quickly and in just a few hours the units were fitted, they cleaned up and they left absolutely no trace they had even been there - apart from the blasts of cold air coming out of the a/c in the two bedrooms."
- Rajesh Singh ⭐⭐⭐⭐⭐ 
Our happy customers have rated our service as "Excellent" on TrustPilot & we are the highest rated Air Conditoning installer on Google.
Air Conditioning Manufacturers
We're certified to Supply, Install and Service units made by leading Air Conditioning Manufacturers such as; Daikin and Mitsubishi. We'll recommend the best systems for your property, with a range of prices to suit your budget.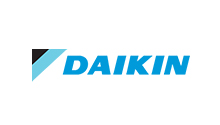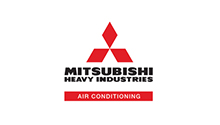 Get a Free Fixed Quote
Call Us On 020 3504 5400
CapCool takes customer data incredibly seriously. That's why this website only uses secure, encrypted forms and any personal data we collect will only be used for internal purposes and never shared with third parties.
Address
Unit 24, Wadsworth Business Centre, Perivale, UB6 7LQ
Get Directions
Business Hours
Mon – Fri : 9am - 5pm