Commercial Air Conditioning
We specialise in the design, installation and maintenance of commercial air-conditioning systems.

Commercial Air Conditioning Specialists
CapCool has experience of managing all aspects of commercial air-conditioning from smaller scale split installations to larger scale Variable Refrigerant Flow Air- Conditioning systems.
Our portfolio of work ranges from office, hotel, restaurant and retail installations working directly with our commercial customers and as a specialist contractor offering complete design and installation packages.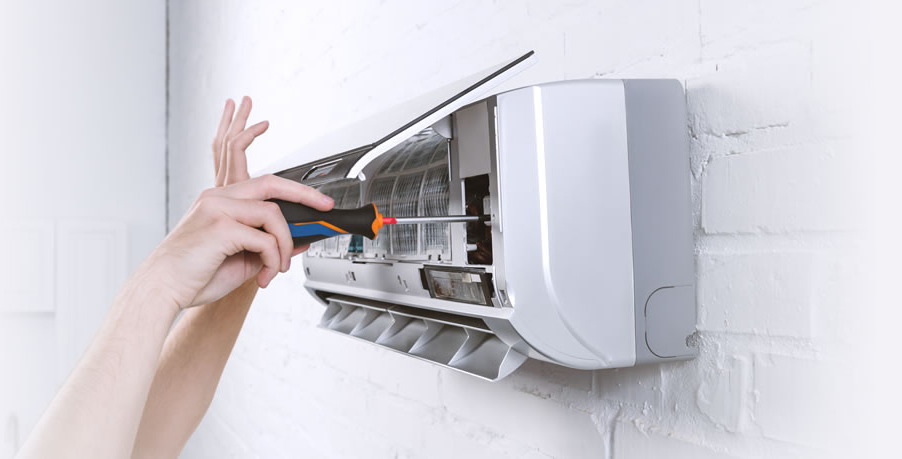 Fully qualified and experienced engineers
From planning and design to installation services
Prioritising first time servicing solutions
7 day service – operating after business hours from 5pm – 11pm
Environmentally safe disposal of unusable and faulty goods

Benefits For Your Business
Majority of today's air conditioning systems not only cool rooms but also heat rooms, maintaining a constant comfortable temperature throughout the year.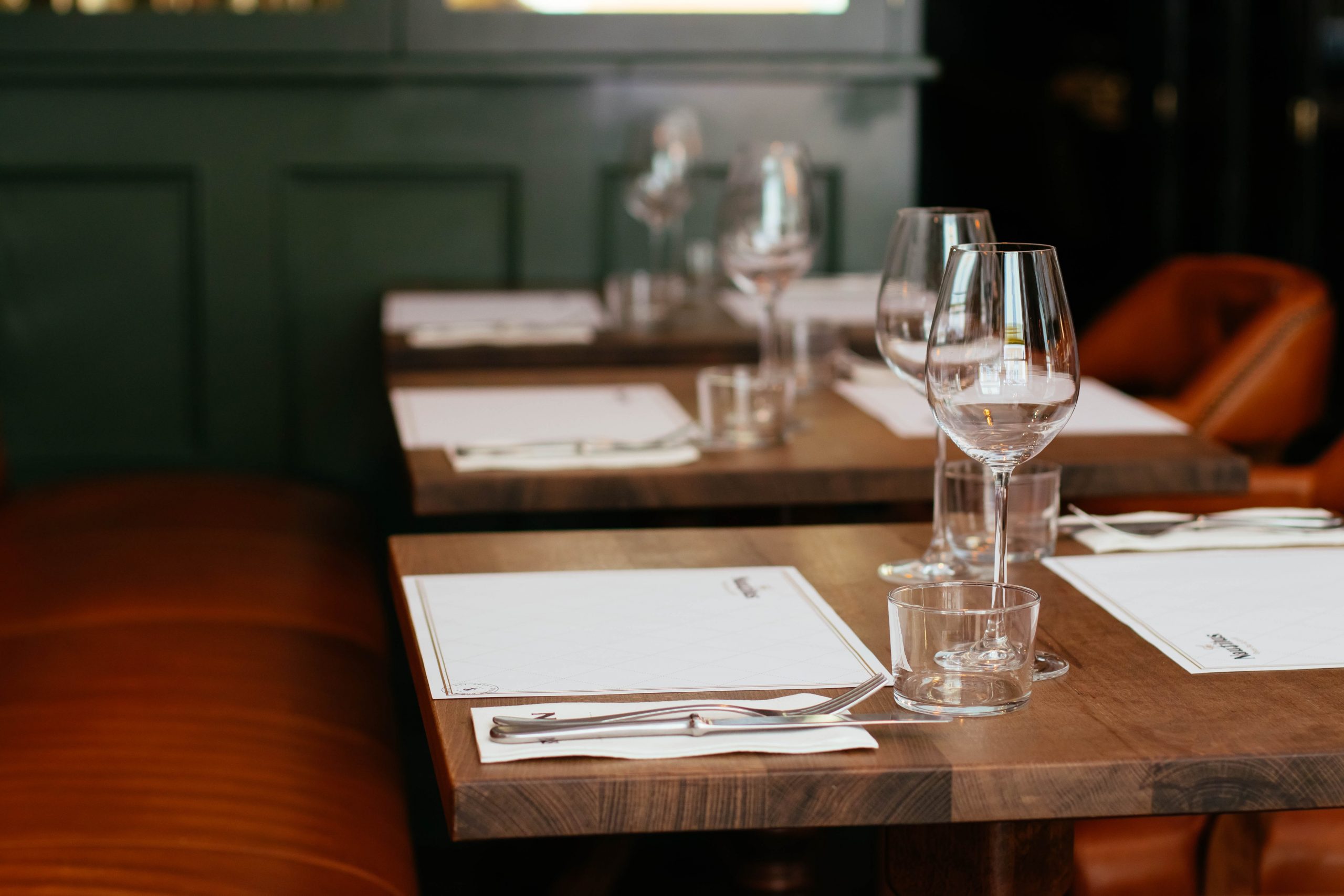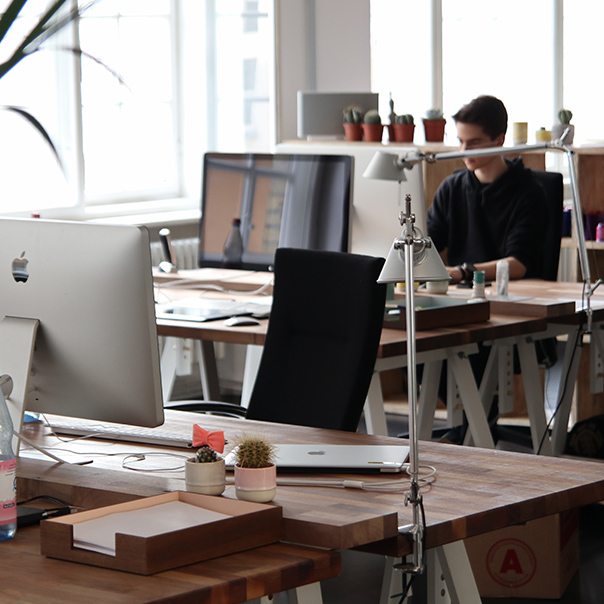 Quite And Secure.
No need to leave windows open. Hot summers  can be grueling in workplaces. Whether you are too hot, or just need a quick blast of heat, Air conditioning is the answer. 
Cleaner Air In Your Premises.
Having cleaner air around us is so important. Our Air Conditioning units collect all the dust and bacteria in the air and filter it, leaving you with pure fresh air to breathe in.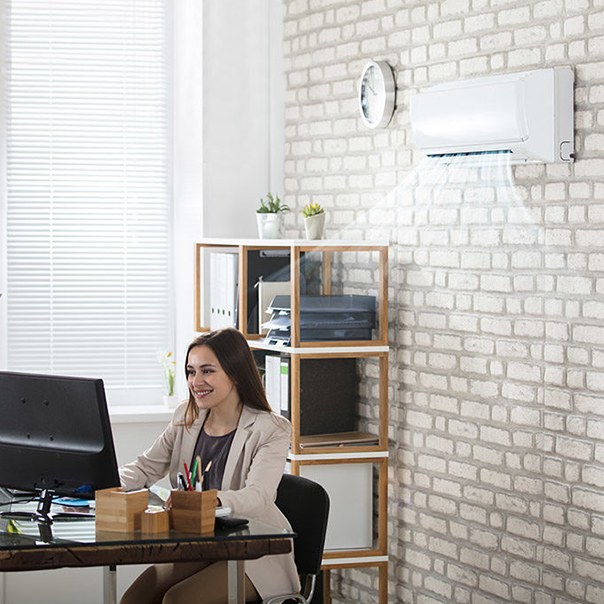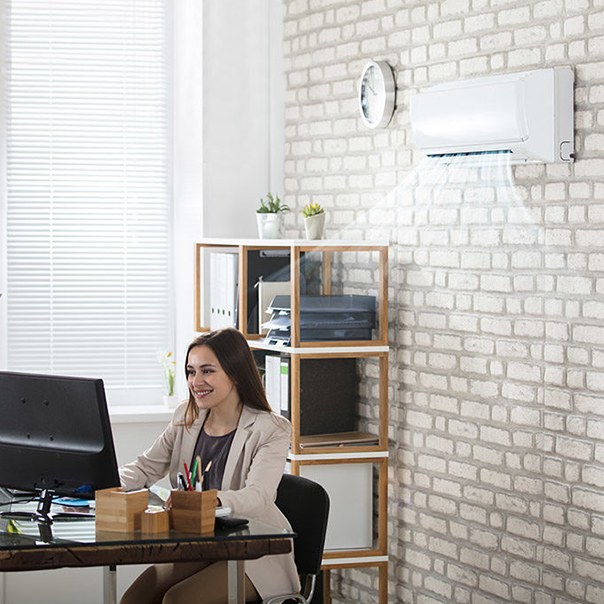 Cleaner Air In Your Premises.
Having cleaner air around us is so important. Our Air Conditioning units collect all the dust and bacteria in the air and filter it, leaving you with pure fresh air to breathe in. 
Our happy customers have rated our service as "Excellent" on TrustPilot & we are the highest rated Air Conditoning installer on Google.
Case Study – Blush & Ivory

Our Client:
Blush & Ivory are a Luxury, Private Bridal Boutique based in Kensington, London. Shopping experiences with them range from designer wedding dresses and accessories sourced from the finest designers from Tel-Aviv – Israel, Barcelona, Madrid, New York and Paris. 
Challenges faced:
The challenge that our engineers faced was that they had to ensure that the shop was kept clean throughout the process and dust free as our clients sell high end wedding dresses. In addition to this, the client had old units which needed to be removed due to the gas used (R22) being phased out. This was a challenge as we needed to make sure it was removed and disposed of in a safe manner. 
Solution provided:
Our engineers are always prepared to go the extra mile in providing the best service to our clients. Therefore, ensuring that the shop was kept clean throughout the process was not too difficult. Once the job was completed, our client was very happy that we were able to work through the installation whilst keeping the shop clean and tidy. 
Process of air conditioning:
Our clients had units installed previously and therefore our engineers needed to remove the units and in the process, safely remove the R22 Gas that was used into a reclaim cylinder due to this gas phasing out. They then safely disposed of this at a Gas disposal centre. Once this was complete, they were able to install the new systems in. 
Results: 
Blush & Ivory were very happy with the final outcome. They had newly installed premium air conditioning systems that provided both heating and cooling which is what they were looking for.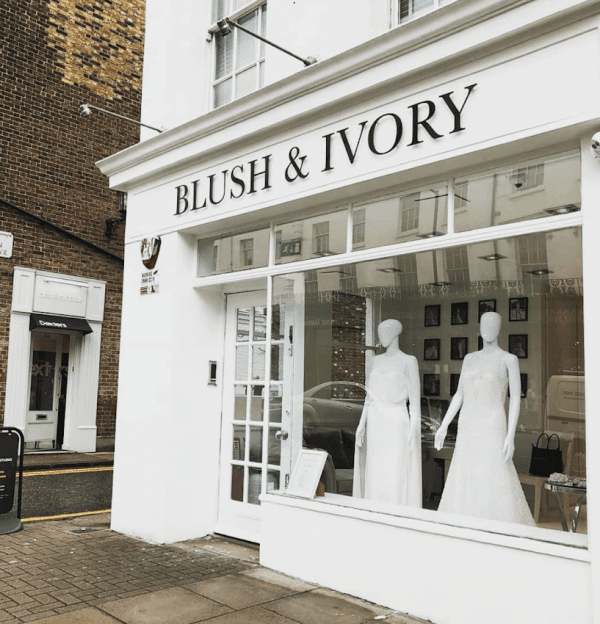 Case Study – Vinegar Shed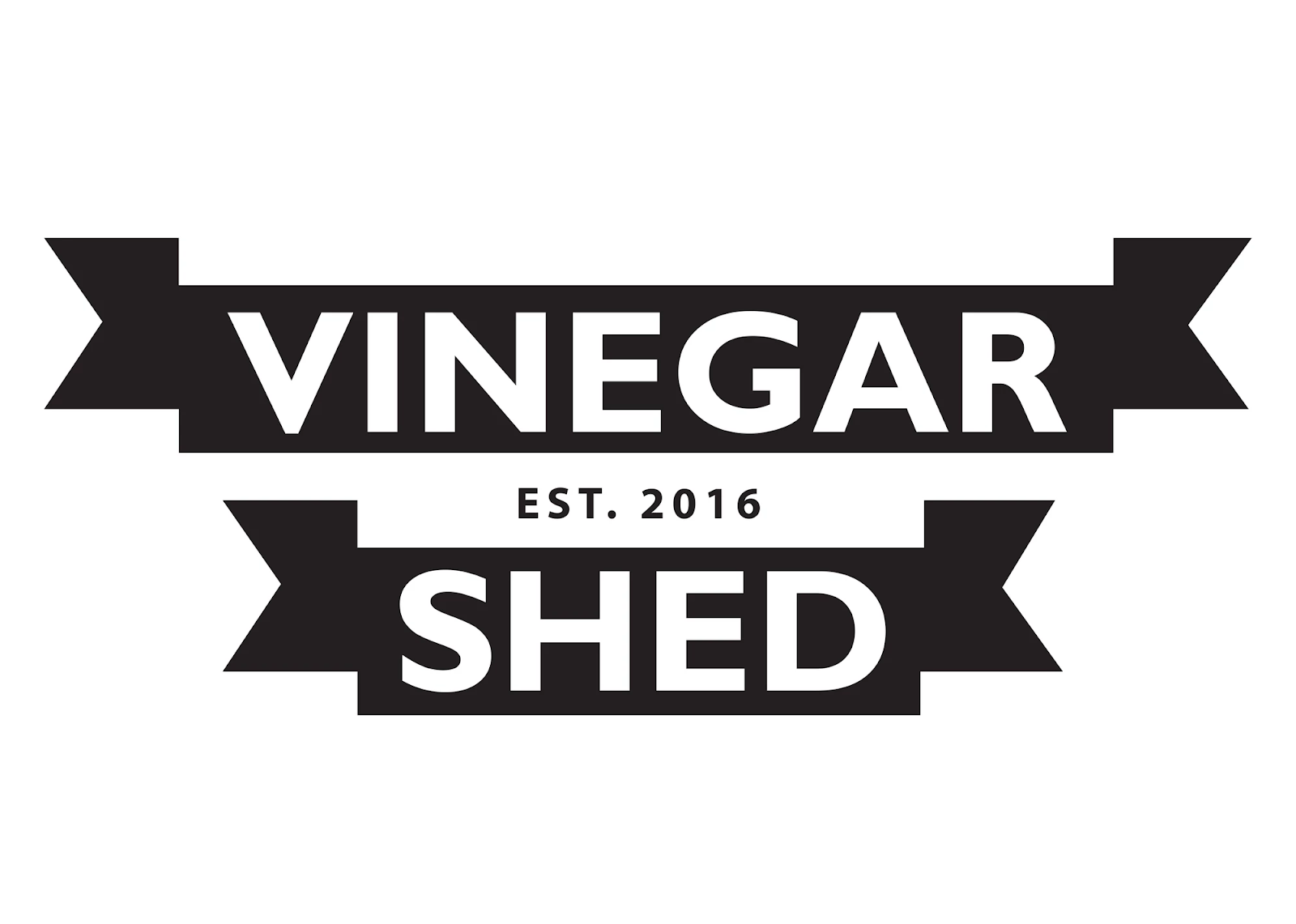 Our Client:
Andy Harris, the Director of Vinegar Shed, a fine-food business is devoted to bringing some of the world's most remarkable and exclusive foodstuffs to a wider audience. 
Challenges faced:
With some of the UK's top chefs using their ingredients, Vinegar Shed had faced the challenge of maintaining the desired  temperature for their products. With no system in place, they reached out to Capcool to find the best solution for them. 
Solution provided:
We selected a premium system, which was designed to run throughout the day and night- which meant that the quality of their products was not compromised. Andy and his team had been using covers to place on top of barrels, to keep the heat from the sun from interfering with their process. By providing a premium air conditioning system, we were able to resolve this issue in order to provide climate control throughout the premises. 
Results: 
The desired outcome was achieved as Andy's warehouse was no longer overheating, due to the maintained temperatures that the air conditioning systems provided.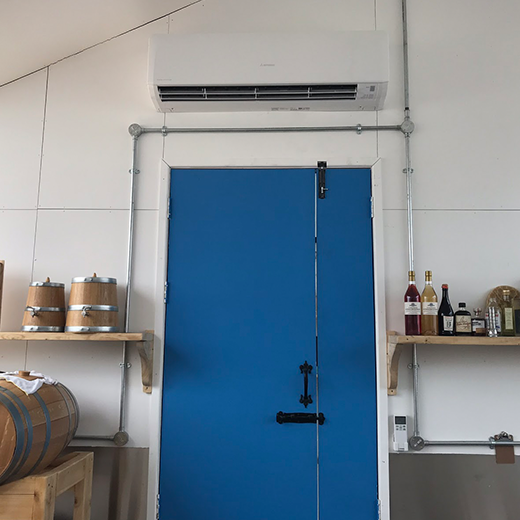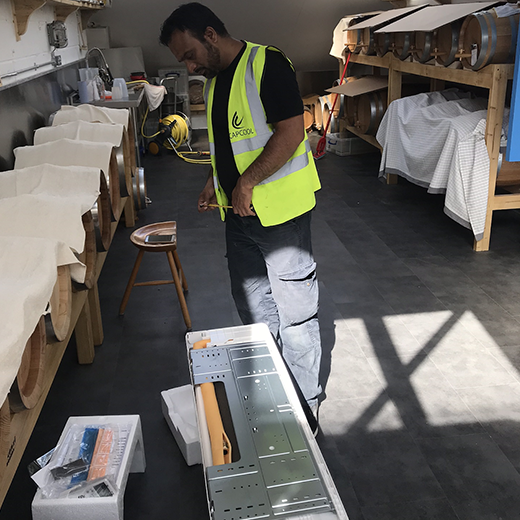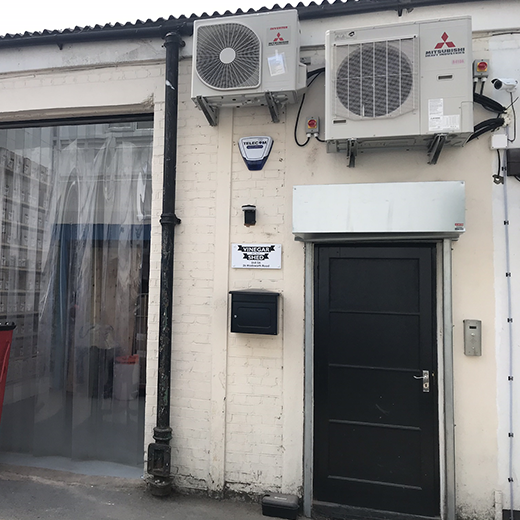 Air Conditioner Manufactuers
We're certified to supply and install, and work on units made by the leading air conditioner manufacturers. We'll recommend the best systems for your property, with a range of prices to suit your budget.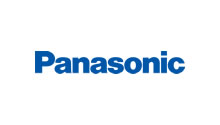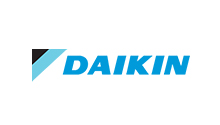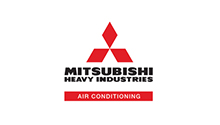 Get a Fixed Quote, Call Us On 020 3504 5400
CapCool takes customer data incredibly seriously. That's why this website only uses secure, encrypted forms and any personal data we collect will only be used for internal purposes and never shared with third parties.
Address
8, Stanley House, Stanley Ave, Alperton, Wembley HA0 4JB
Get Directions
Business Hours
Mon – Fri : 8am - 5pm
After Hours
Mon – Fri : 8pm - 12am
Saturday : 5am - 12pm
Emergency Hours
Mon – Sun : 8am - 12pm