Cold Room Installation
Specialists in the design, build & installation of Cold Rooms.
1 Year Warranty | To arrange a free survey call: 020 3504 5400

Cold Room Installation Specialists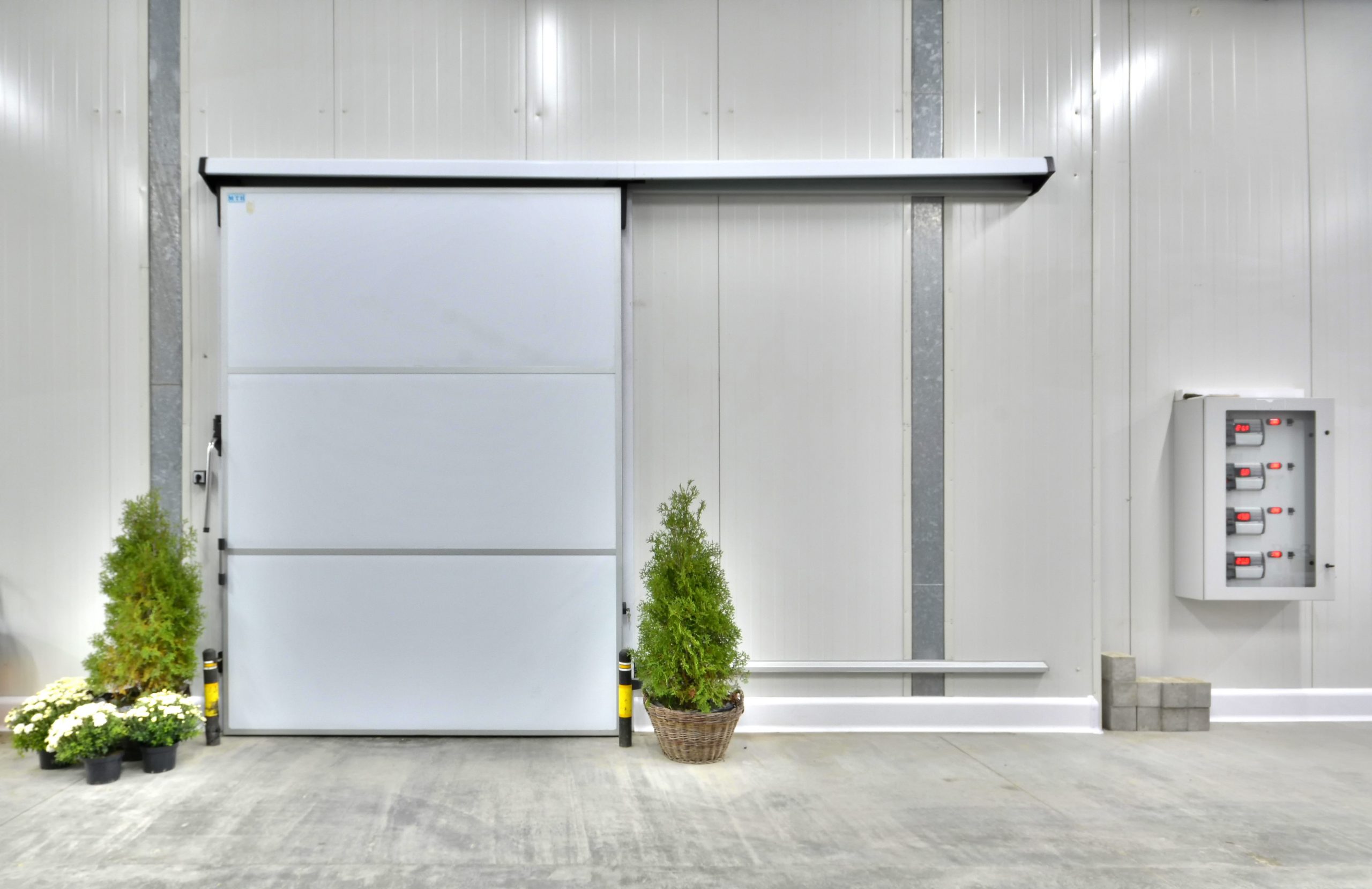 Installation of bespoke walk in coldrooms and freezer rooms
Remote or integral refrigeration system options
Delivered, installed and commissioned by CapCool
Quick delivery, installation and commissioning

Benefits Of Cold Rooms.
Reduce multiple fridge/freezer units and save space.

More Economical to run compared to multiple fridge/freezer units

Better storage solutions with our bespoke shelving systems
A free full site survey can be carried out in order for us to provide you with a more accurate quotation
Our happy customers have rated our service as "Excellent" on TrustPilot & we are the highest rated Ventilation installer on Google.

Our Client:
Aladdins is a vibrant fast food shop. They provide a friendly service and fresh, quality food with great value to their clients. 
Challenges faced:
Aladdin's main challenge was that they were stocking their goods in 8 separate fridges and 5 tall standing freezers. This became an issue for them as they had limited space. Furthermore, their costs were increasing due to the quantity of units they had running at the same time.
Process & Solution provided:
We carried out a site visit to ensure that we would design a Cold room, that would be aligned with the operational requirements of the business. This involved, choosing the right location, size of the Cold room and in addition, taking into consideration- the kinds of foods being kept inside. We provided them with a system that would have all the functionality necessary to run an efficient kitchen, whilst reducing their costs significantly.  
Results: 
The installation of the cold rooms streamlined their processes and as a result made their organisation more efficient and effective. Aladdin's were extremely pleased with the outcome and therefore hired us to maintain all of their cooling needs.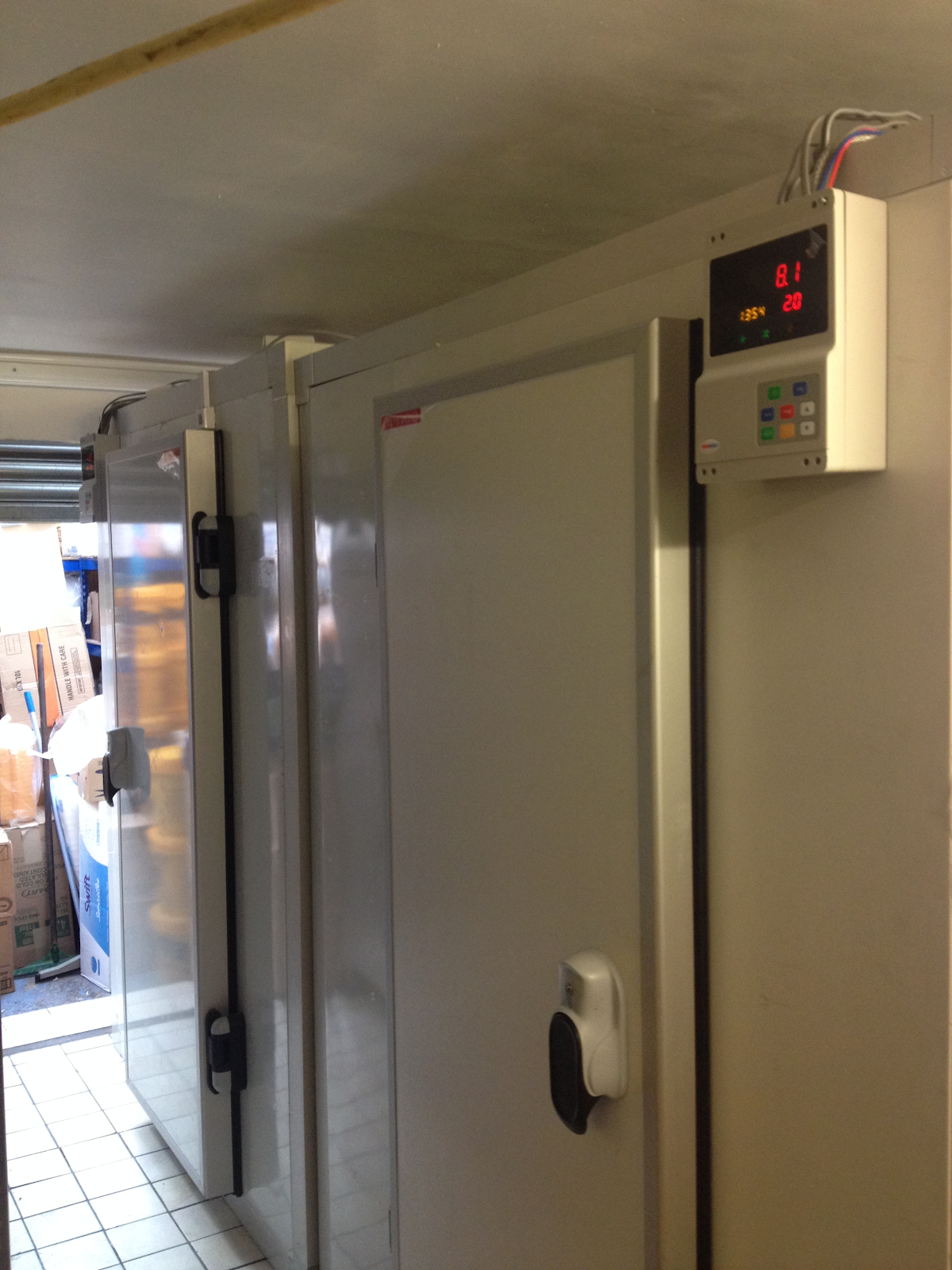 We're certified to supply and install, and work on units made by the leading cold room manufacturers. We'll recommend the best systems for your property, with a range of prices to suit your budget.
Get a Free Fixed Quote
Call Us On 020 3504 5400
CapCool takes customer data incredibly seriously. That's why this website only uses secure, encrypted forms and any personal data we collect will only be used for internal purposes and never shared with third parties.
Address
8, Stanley House, Stanley Ave, Alperton, Wembley HA0 4JB
Get Directions
Business Hours
Mon – Fri : 8am - 5pm
After Hours
Mon – Fri : 8pm - 12am
Saturday : 5am - 12pm
Emergency Hours
Mon – Sun : 8am - 12pm